INTERNATIONAL FOOT AND ANKLE CONGRESS
---
Date and time
Thursday 2. June 2022 at 08:30 to Saturday 4. June 2022 at 17:00
Registration Deadline
Wednesday 1. June 2022 at 09:00
Location
The Nordic House, Norðari Ringvegur, 110 Tórshavn, Faroe Islands The Nordic House
Norðari Ringvegur
110 Tórshavn
Faroe Islands
INTERNATIONAL FOOT AND ANKLE CONGRESS
---
Event Description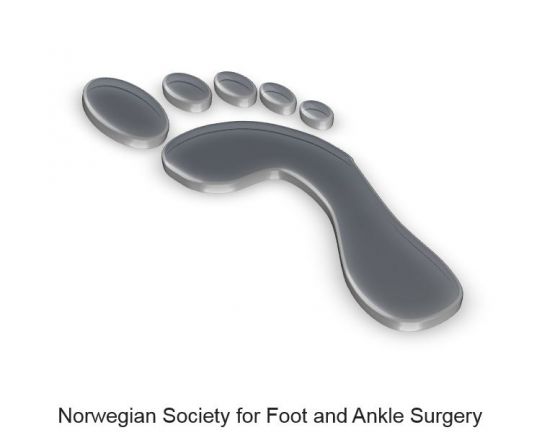 INTERNATIONAL FOOT AND ANKLE CONGRESS 2022
For the first time the Norwegian Foot and Ankle Society arranges a big international Foot and Ankle Congress in the Faroe Islands.
Now you have the opportunity to combine exploration of the fantastic Faroe Islands with up-to-date Foot and Ankle knowledge. We have gathered a very distinguished faculty of world renown speakers, including Niek van Dijk, Richard D. Ferkel, Charles Saltzmann, Beat Hintermann, David Redfern, James Calder, Lars Engebretsen, besides other competent Norwegian and international speakers.
The congress will focus on the following themes:
• Cartilage lesions of the ankle
• Instability of the ankle and hindfoot – syndesmosis, lateral, medial, subtalar, spring ligament
• New concepts in the treatment of ankle fractures, Lisfranc and calcaneal fractures
• Minimal invasive surgery
• Tendon balancing
• Tendinopathy
• The diabetic foot and Charcot foot
• Forefoot items


Practical information:
Flights and hotels in the Faroe Islands are generally heavily booked since our islands have become a very popular tourist destination. However, we have pre-booked accommodation at favorable prices for all our anticipated conference participants. We advise that you book this accommodation when registering for the conference.


Organizer Contact Information
GreenGate Incoming
Phone: +298 350520
info@greengate.fo
Organizer Contact Information
GreenGate Incoming
Phone: +298 350520
info@greengate.fo